Welcome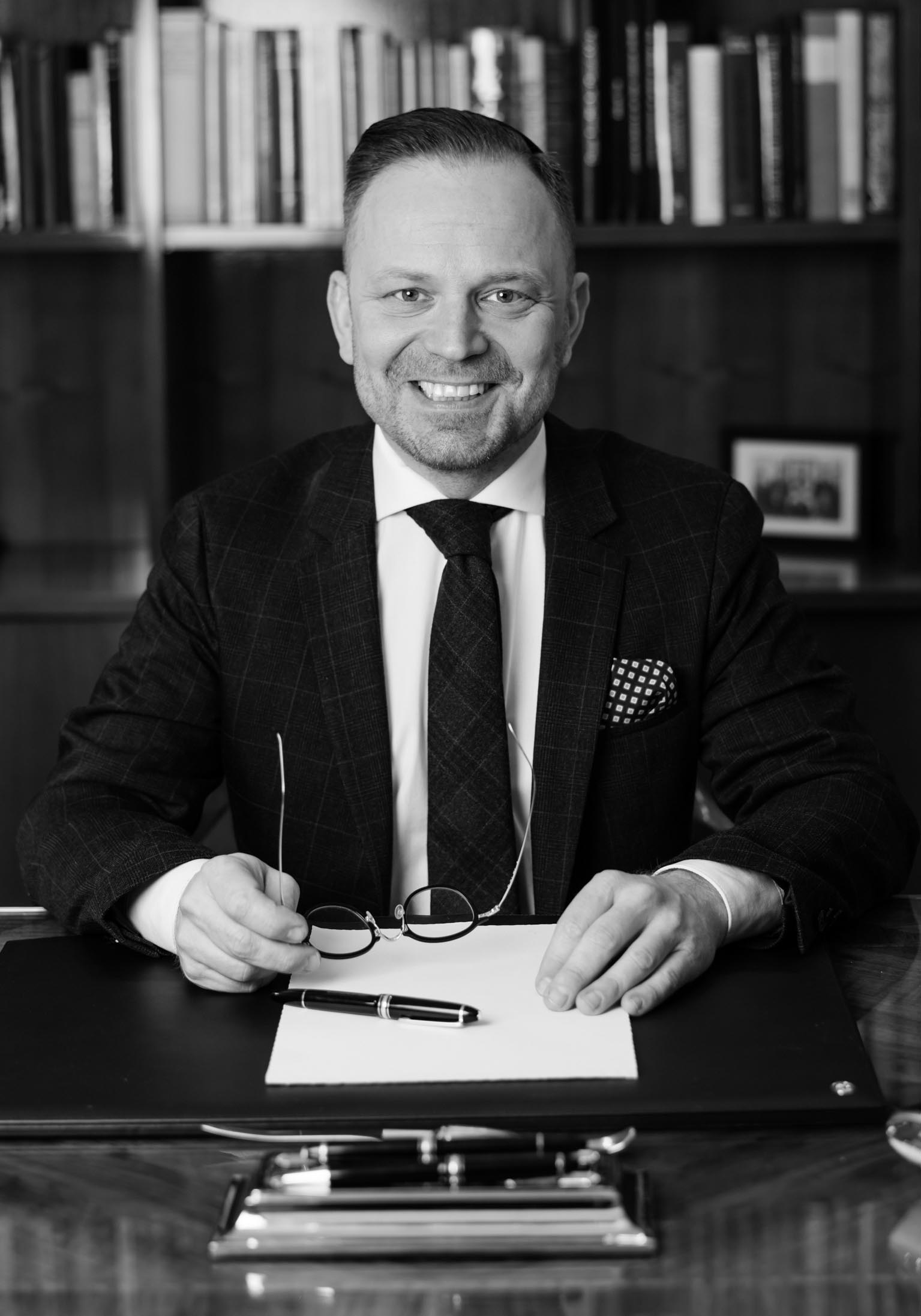 שלום
Dear visitors,
After 1945, Jewish identities in Europe were strongly influenced by the crimes of the National Socialists. Austria's unwillingness to come to terms with its own past at the time, the lack of commitment to the realities of the Nazi era and the crimes committed, ultimately created a kind of perpetrator-victim reversal that silenced the survivors, the psychological victims and their families and demanded a kind of acceptance of what had happened; in which the faces of the victims mutated into mirrors that you didn't want to look in the face.
At that time, the "processing" of the Shoah ironically became the responsibility of the victims and their families themselves. It culminated in its excesses in conformity with the majority society, assimilation and – to put it bluntly – in a "good behavior", from which one thought against better knowledge, that it could still turn anti-Semites into philo-Semites. A "Just don't attract too much attention" ended in a kind of self-abandonment, in which one's own identity as a Jew was determined by a negative perception of the non-Jewish environment and felt as a stigma. The consequences of this were manifold and often reached to the point of self-denial.
With all of this, for decades it also seemed as if the Jewish communities had neglected to live their lives and to make room for the present.
Some were still able to manage their personal Judaism, their own identity, as something positive. In the shadow of the past, nobody could or wanted to convey Judaism in a non-Jewish environment, but detached from the Shoah as something lively, colorful and multifaceted. Why? How should one be able to convey something positive to outsiders that one was not able to experience and feel positively in the historical context?
In Austria, immediately after the Second World War, it was believed that there was no longer any future for Jewish communities. Jewish kindergartens, schools, cultural and educational institutions, as well as research institutions essentially only came into existence in the 1980s. Before that, nobody saw any sense in investing in something that was thought to have no future anyway.
Jewish communities therefore limited their focus to the elderly, the sick and their "Jewish heritage"; on what has been and not on the present or even the future. This was especially true for only five newly established Jewish communities outside of Vienna, which were always characterized by a small number of members due to a lack of returnees or immigration. These communities existed in almost devotional adaptation to a gentile environment. Assimilated as was expected of them; at the edge of society. And this was to remain so until, in the wake of the Waldheim affair and the year of reflection 1988, a paradigm shift was to begin in small steps.
It was only for years that we Jews were able to accept the Shoah as an important part of European-Jewish identity and history, but without wanting to see our heritage reduced to the Shoah alone or to understand it based solely on it. Because Judaism, as we understand it today, looks back on a history that is thousands of years old. It is alive, diverse and present. And as such, we as Jewish communities must also convey it. This is not so easy for us in real encounters, because now that history and thus also a culture of remembrance have been able to take place, we often feel that we are perceived more as representatives of a "gone" than a "living" world.
I myself consider it our most important task to strengthen Jewish life internally and to lead the community as a self-confident, traditional religious community – as a profiled community with clear views. As a community that also deals with virulent issues from an inner-Jewish perspective and can be an ambassador for its concerns of sustainable development.
The Jewish religious community sees itself not only as a central point of contact and representation for all Jews in Salzburg, but also for those who are interested in Jewish culture or religion for the first time or several times. In this way we want to make a lasting contribution to the understanding and respectful coexistence of different religious communities and cultures in the country.
As President of the Salzburg Jewish Community, I welcome you to our website and thank you for your interest.
Sincerely Yours
Elie Rosen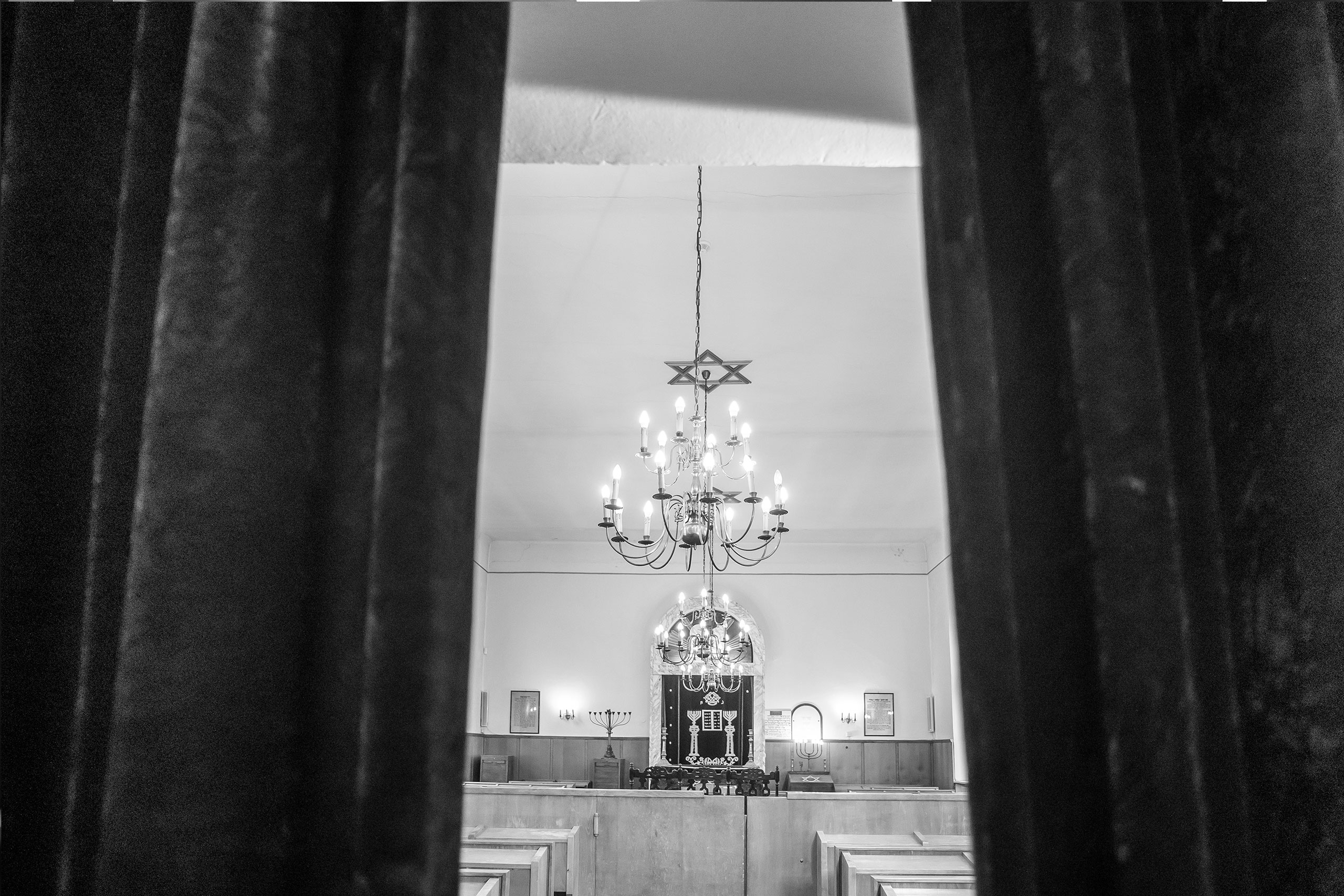 The erection of the original synagogue goes back to an initiative by the Bohemian manufacturer Ignaz Glaser, who made considerable financial resources available for this as early as 1891.
SYNAGOGUE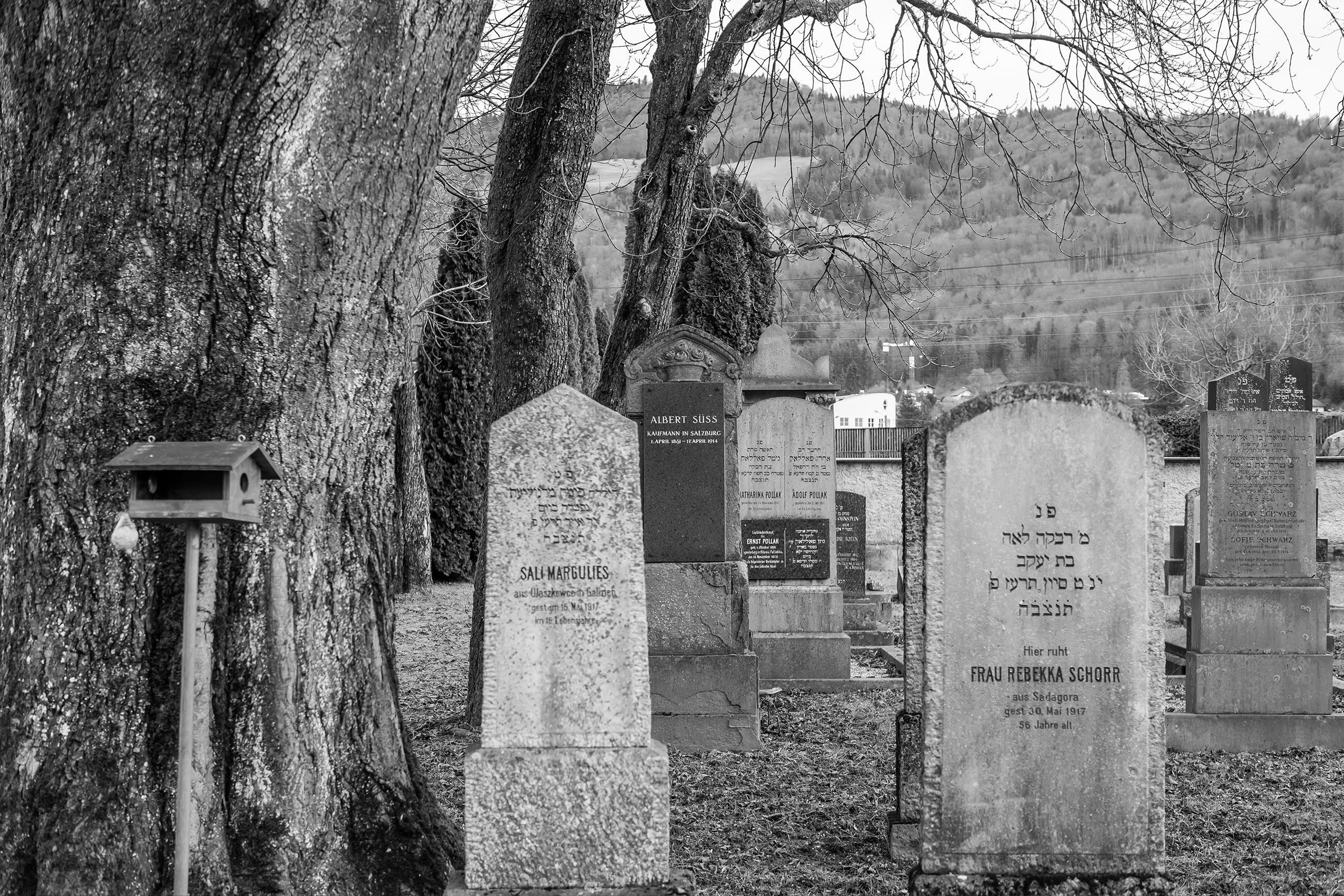 During the Second World War, the cemetery was desecrated and some of its grave monuments were robbed; today there are around 450 graves.
CEMETERY